Joross Gamboa and his wife Katz had their first family concept shoot with son Jace Kyler.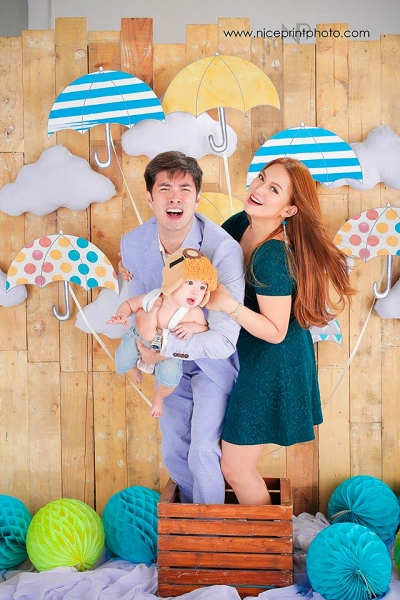 Jace Kyler was born October 9, 2015, almost a month before the couple's first wedding anniversary on November 29.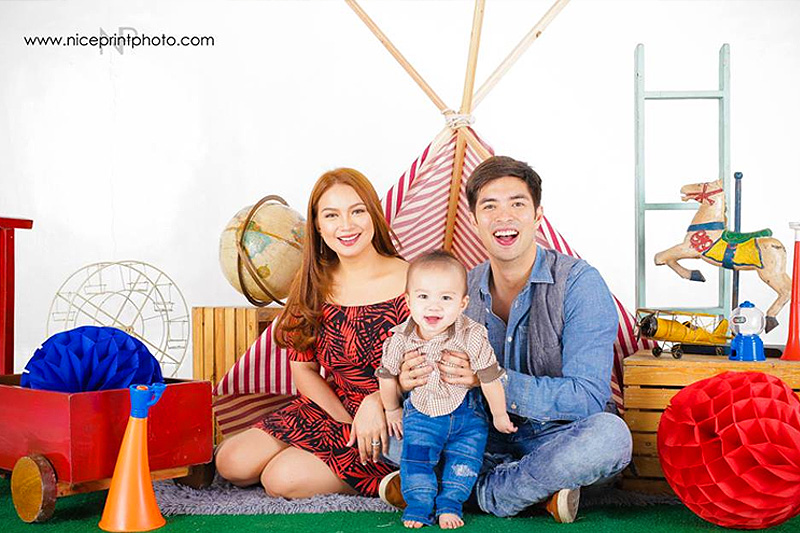 Baby Jace is now 8 months old.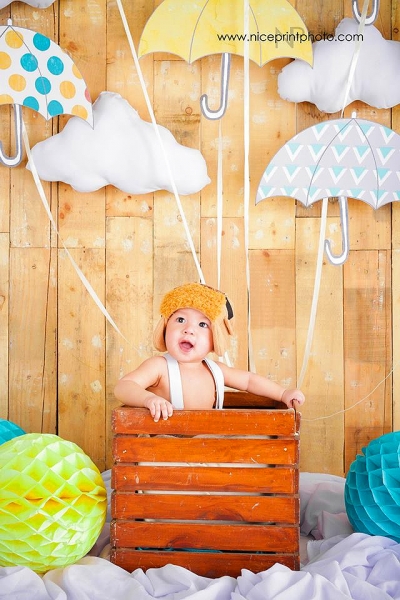 Their family photos had a whimsical theme with the concept of "up, up, and away."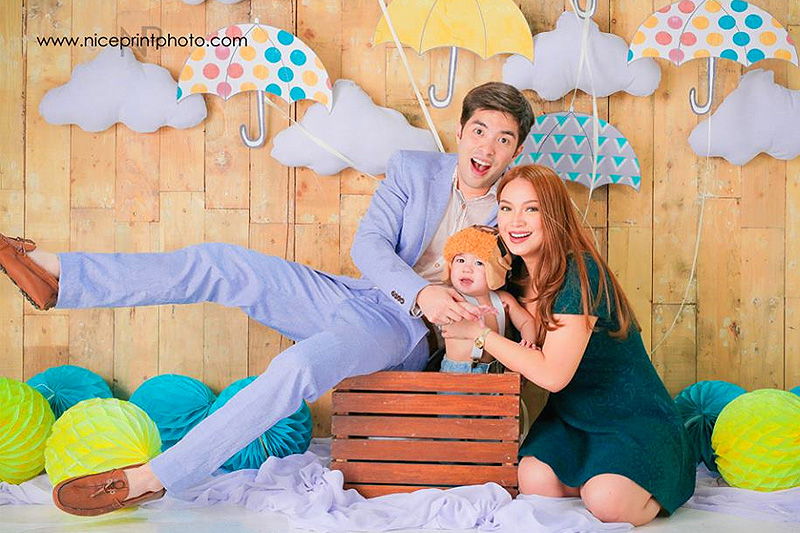 It is actually a continuation of the couple's prenup concept.
The one on the left was taken before they got married.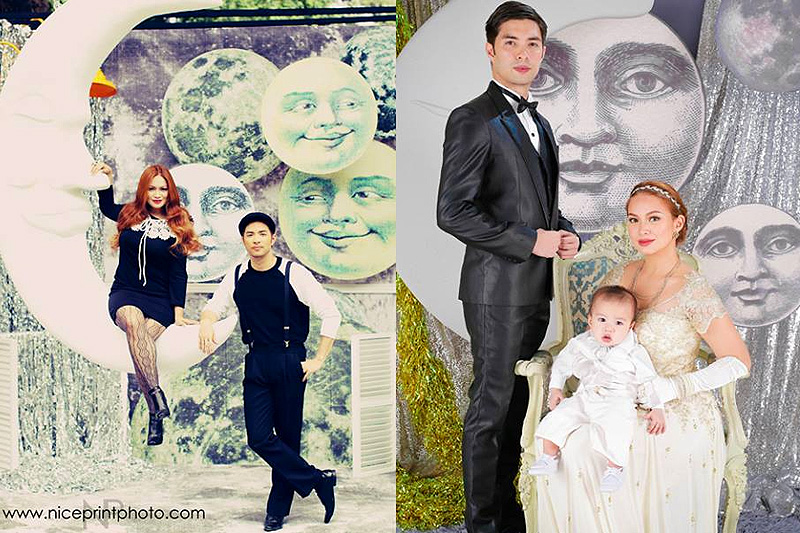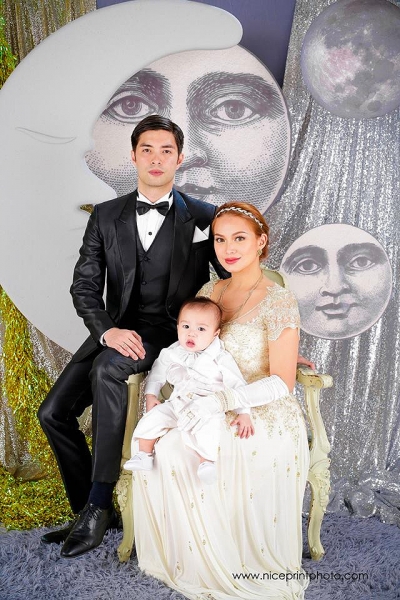 See the full album on Nice Print Photography's Facebook page.